[ad_1]
WASHINGTON, DC – A Sharon man risks decades behind bars after his guilty plea on Friday to charges arising from the January 6 riot on Capitol Hill.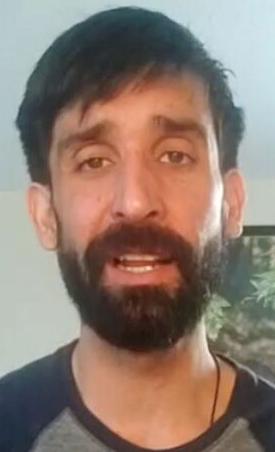 Matthew Perna, 37, pleaded guilty to the felony of obstruction of Congress and three misdemeanors relating to entering the Capitol on January 6, the District of Columbia's United States Attorney's Office reported on Friday. He is due to be sentenced on March 3.
On January 6, Perna was part of a group of rioters who supported then-President Donald J. Trump as they illegally entered Capitol Hill in an attempt to reverse the election victory of then-president-elect. , Joe Biden, on November 2 as Congress ratified the Electoral College vote results.
Federal prosecutors said Perna broke into the Capitol through a US Senate front door after rioters breached barriers erected by law enforcement outside the compound. Perna remained in the lobby of the Senate Wing for about 20 minutes.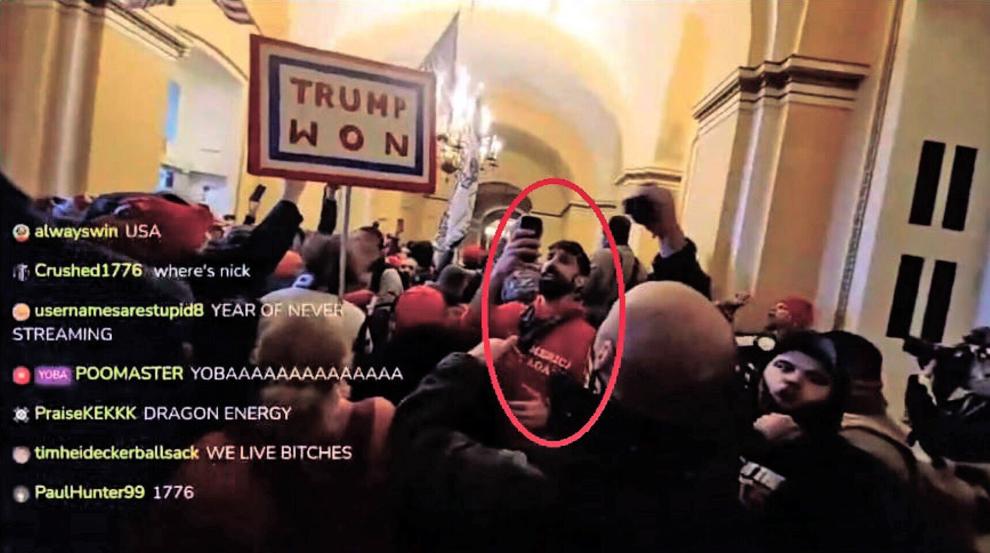 He used a cell phone to record an eight-minute video on his Facebook account. During the video, Perna's comments included, "It's not over, trust me."
Perna was indicted on February 25 on the charges. He faces a maximum sentence of 20 years and a fine of $ 250,000 for the felony charge and potential additional penalties for minor offenses.
Since the January 6 riot, federal authorities have charged more than 700 people with offenses related to the Capitol violation. This total includes more than 200 people accused of assaulting or obstructing law enforcement.
Federal courts on Friday convicted several people involved in the January 6 riot. Robert Palmer, 54, of Largo, Florida, was sentenced to more than 5 years in prison, a reflection of his attacks on police officers, some of which were filmed.
[ad_2]